10 INTERIOR DESIGN SECRETS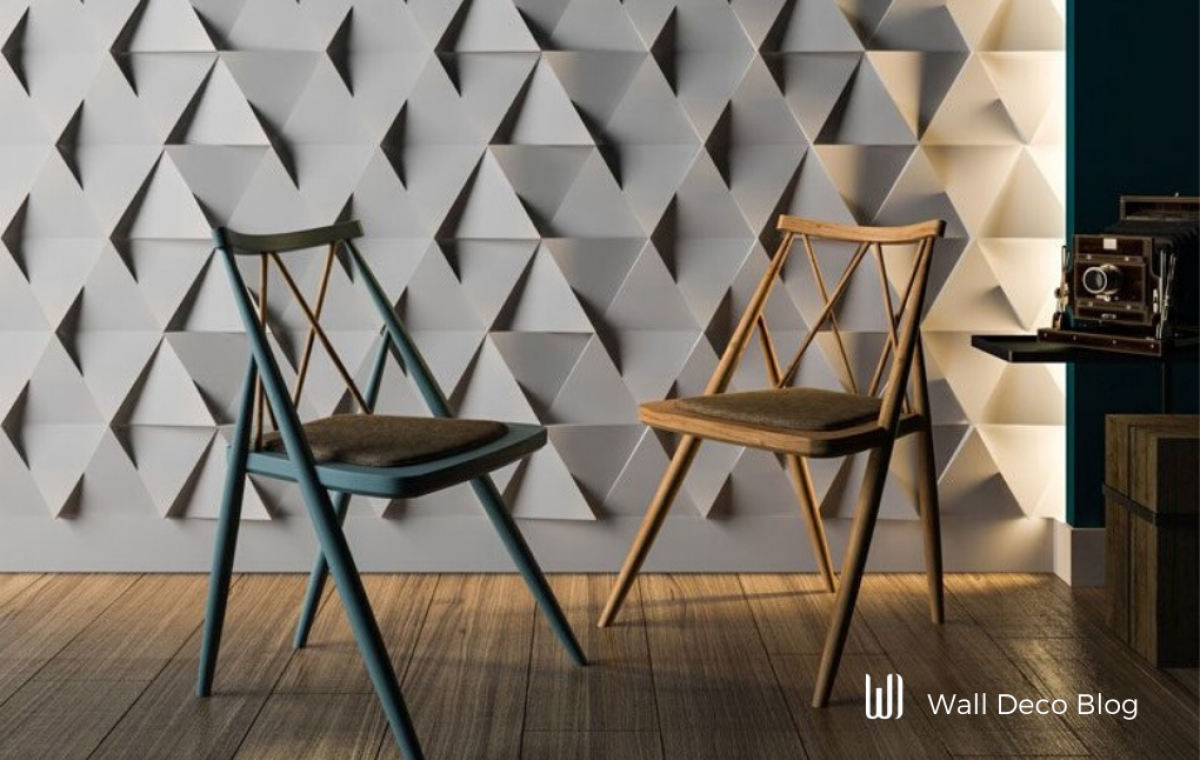 10 INTERIOR DESIGN SECRETS YOU SHOULD KNOW (07.14.2020)
There are so many spoken and unspoken rules in interior design. If you want to make better and right to the point decisions in the process of interior design decoration you should possess some really important secrets. Let's discover some of them in this new blogpost by WallDeco.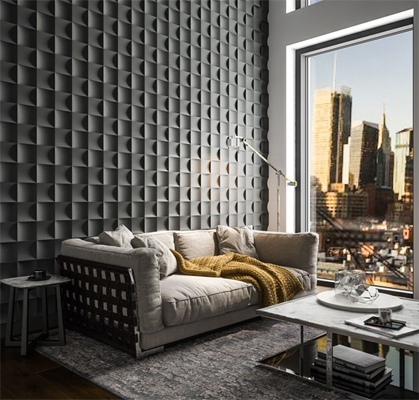 Use different chairs in the kitchen
Most people think that using chairs and tables of the same style in the kitchen is a must. That's why they mostly buy complete packages. But you can make the interior of your kitchen look super if you use chairs of two different styles there. They can really differ from the table and create a charming combination of colors. After all, you need to deviate from traditional ideas from time to time, don't you?
Decorate the ceilings
Who says that only the walls and corners in the house are decorated? Today so many types of ceiling decorations are available such as, moldings and cornice.
Apply fabric rugs in the bathroom
Now you'll probably think about the bathroom as a damp area and wonder if it's possible to use fabric rugs there or not. In fact, there are high-quality rugs that are quite moisture resistant and can replace the small rugs often used in the bathroom. Try Tibetan rugs, for instance, to make your bathroom more elegant.
Having a sofa in the living room is not a must
This is also one of those thousands of unspoken rules so popular in interior design. It is not a must to have a sofa in the living room. Instead, use soft and portable armchairs as they are easy to move and change the overall atmosphere of the room. The most essential thing you should consider about your living room is making it as hospitable as possible.
Combine old and new decors
The combination of old and new has always stood on high basis in interior design. It usually helps somehow deviate from common norms. For example, you can get a great design solution by combining old style chairs and wall decors with fashionable furniture.
Create a focal point
In any kind of interior design there should always be something so-called quite eye-catching and attractive. And that is the focal point itself. So often you have too much stuff in a room you start to think there is not enough place for that very focal point. But it's always possible to create a focal point. The fireplace of your living room or a canvas hung on the wall may turn into your focal point. You can also decorate the walls with wallpapers to bring them a sense of texture.
Link hard and smooth surfaces with each other
People usually avoid difficulties and the same happens in interior design. It's way easier to choose decors that match the rest of your room stuff with their colors and style rather than look for brand-new approaches. But the basic secret of interior design is the ability to create abrupt and impressive transitions. A lot of designers suggest combining bright wood texture with silk as it helps neutralize the monotony of the environment.
Use various shades of the same color
This is probably one of the best methods in interior design. Using various shades of the same color makes the room look brilliant and bright. Arrange the closest shades one by one to get a calming image. To complete your design jump to some texture or a pattern.
Pay attention to the floor
Most people think the floor does not really matter therefore they don't pay enough attention to it. In fact, floor decoration is as important as ceiling decoration. If you have impressive patterns and geometric shapes on the floor you had better choose neutral-looking decors for your room. And don't forget to get rid of extra stuff on the floor. Let the whole beauty of the floor be visible.
Choose right dimensions for dining room
It's important to understand the best dimensions for a dining table to make it easy to sit down and have dinner. An ideal dining table should be 74cm high and 75cm away from the wall. And you don't need too high chairs. Keep in mind that your sitting position may affect both your appetite and your mood while eating.