Bas-Relief
Bas-relief is widely used in modern interior design to make any kind of environment original.
See More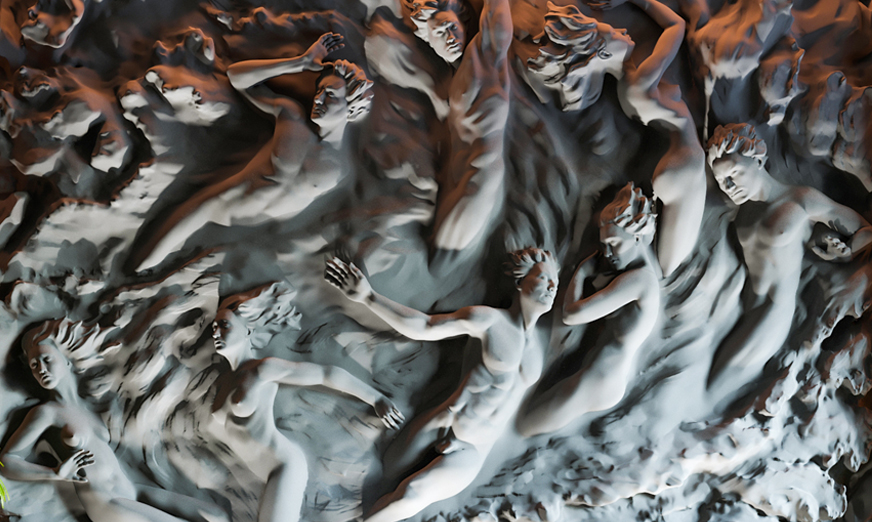 3D Panel
3D panel is a modern design solution relevant to any kind of interior approach.
See More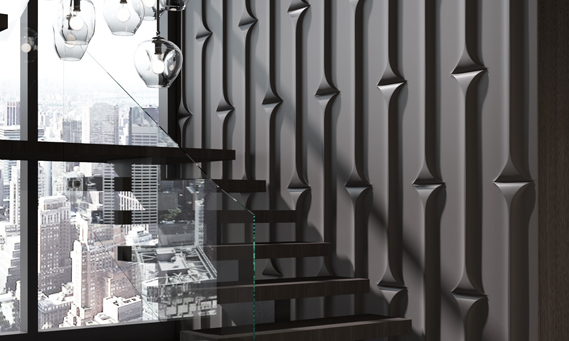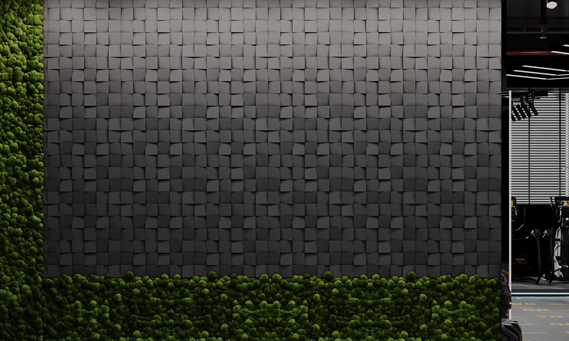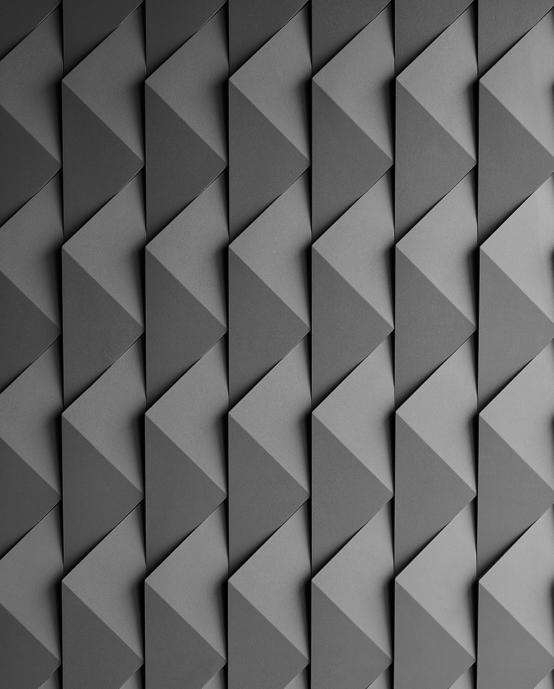 Established in 2013 Wall Deco keeps creating a unique interior design environment.
Printography
Printography is a brand new approach among 3D panels.
See More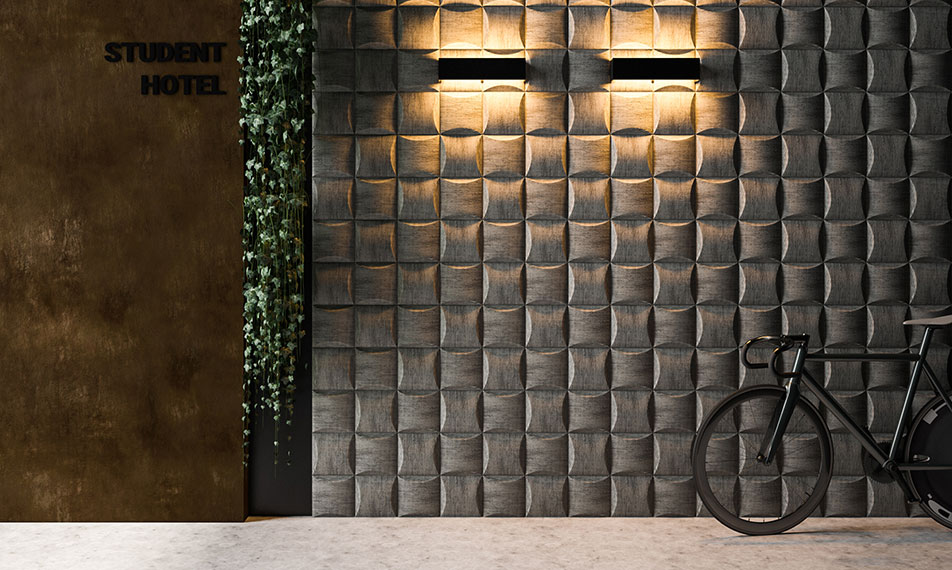 Design Line
Turn your sketches into reality with Wall Deco.
See More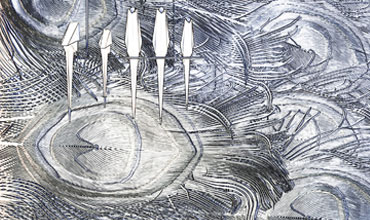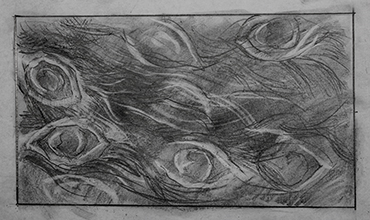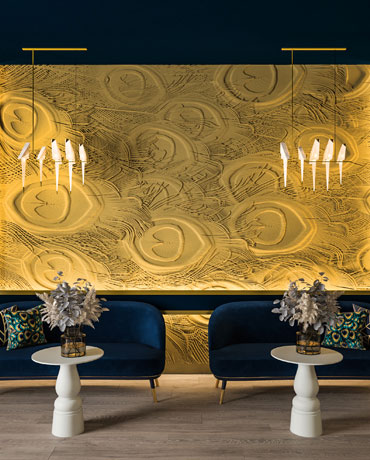 Decoration of Ceiling
Our models can design your ceilings the way they will look more harmonious.
See More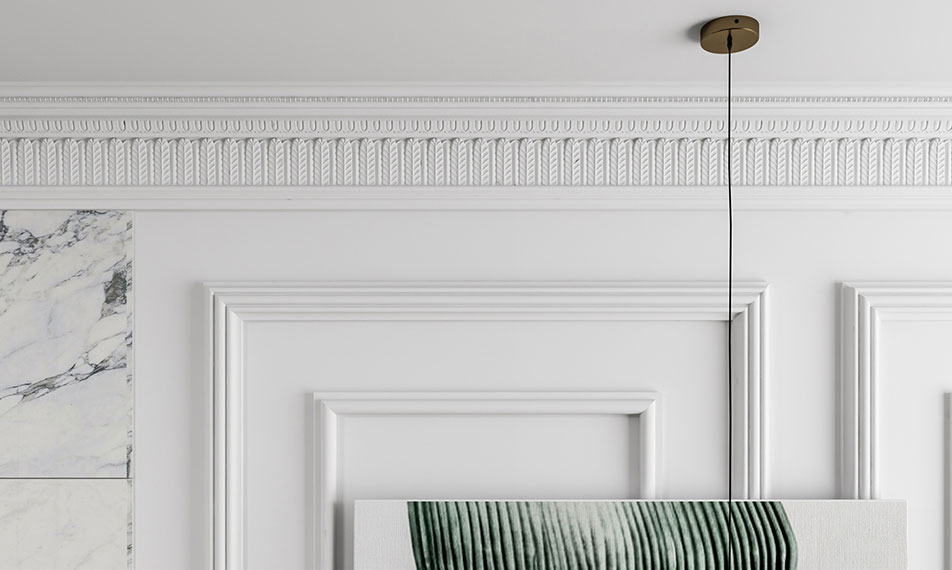 Decoration of Wall
Your interior design will look complete once the wall decoration is done.
See More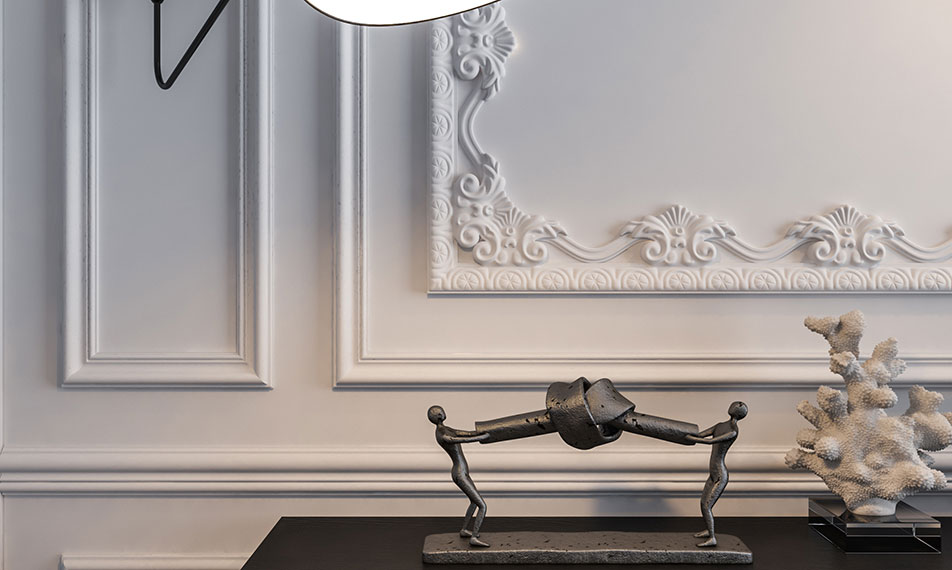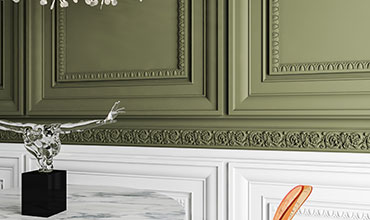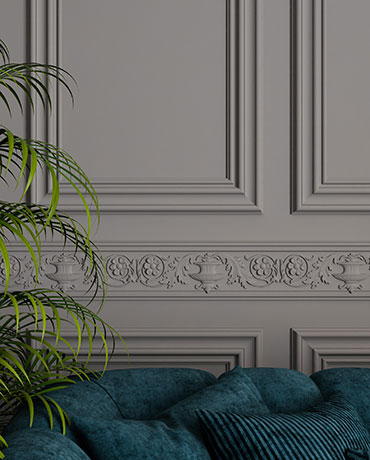 ' 'To rate a company one must answer a single question: "Would you apply for that service yourself"? With Wall Deco, you can be sure any order will be fulfilled with high-quality.' '
Van Gasparyan
' ' Wall Deco is unique with its original 3D panels and modular platforms. They have a big diversity of styles. I've been working with them for years and every time I get something amazing as a result.' '
Michael Karsyan
' 'Wall Deco is a solution for any designer. Whatever changes you want to make to your interior design there are always trending offerings for you.' '
Albert Galstyan
' 'Wall Deco is the very company possessing every possible "know-how" in interior design. Eager to have your fingerprint on the whole wall? No problem. They can always make every designer's idea come true.' '
Ofelia Vardanyan
' 'Thanks Wall Deco team for special customer service, individual approach and perfect finish done by professionals. The result was even more than I imagined before applying them.' '
Armine Mkrtchyan
' 'Wall Deco always provides high-class service and best quality. We are grateful for your conscientiousness.' '
Astghik Mesropyan
' 'Indesign studio is always happy to cooperate with Wall Deco company. Every time they appear with new and high-quality collection.' '
Indesign Studio
' 'Dear Wall Deco company's management and staff, my gratitude to you for high - quality product and your responsibility for job. I hope our cooperation will be continuous.' '
NK art studio
' 'I deeply thank your company for nice treatment, for good product and detailed information. Great job.' '
Sevila Chuxajyan
' 'Special regards to Wall Deco team for realizing our design ideas. They do everything fast, on time and are so reliable. We will definitely continue our cooperation. We have a long way to walk together.' '
Muzzz design studio
' 'I consider Wall Deco as a well-known brand. Researching international market and dealing experience, I definitely say, they are the exceptional one of models' variety and aesthetics. "Design Line" project became a new stage of our long cooperation. The project is a new challenge, which will give interesting and innovative...' '
Garri Makichyan