FOR DESIGNERS AND ARCHITECTS
Wall Deco corporation is ready to collaborate with designers, who are eager to make 3D gypsum panels general elements of their projects.
We offer preferable working conditions for cooperation.
√ custom-made images
√ use of 3D MAX files
Designers are suggested to participate in our special project "Design Line". The project gives you an opportunity to bring your fantasies to life. We strongly assure that our collaboration will be mutually beneficial protecting the copyright.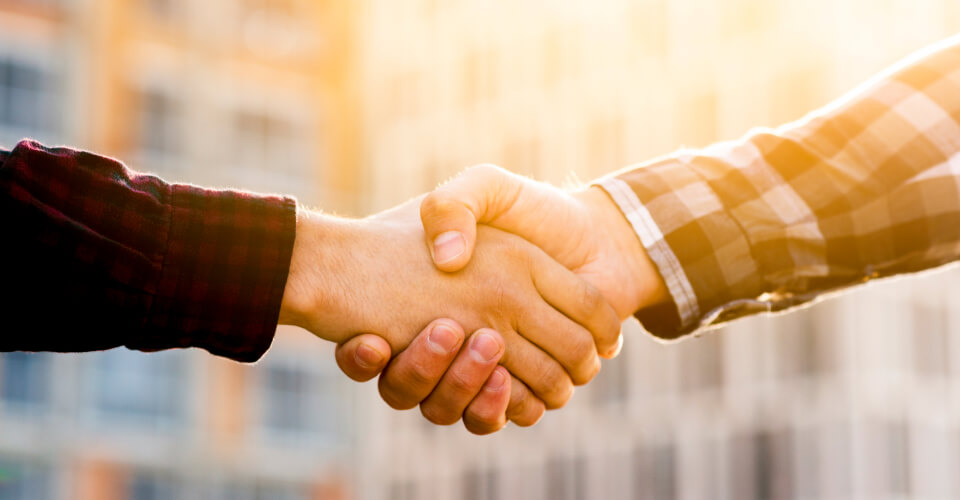 OUR PARTNERS
Wall Deco corporation intends to expand its scope to the entire world. All interested companies are welcome for cooperation. Please email us for offers of collaboration and we will immediately contact you.
Our aim is to build up long lasting and mutually beneficial relations.