THE MOST COMMON MISTAKES IN INTERIOR DESIGN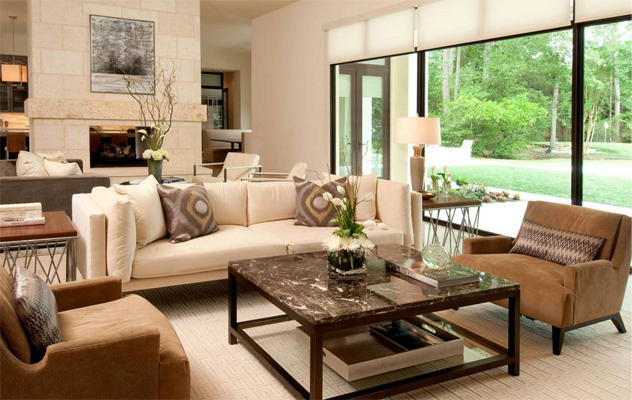 THE MOST COMMON MISTAKES IN INTERIOR DESIGN (04.09.2020)
You may think decorating your interior is an easy task but in fact it's not. Especially nowadays it's way harder to make a final decision as there is a huge diversity of styles and approaches. Every single decor in your environment needs a perfect combination of colors, shapes and position. Some people prefer to merely rely on a designer while others don't mind decorating their home, office space or other environment by themselves. The whole picture of your taste and priorities does not really matter as there will always be some lacks in your interior that are considered as serious mistakes in the industry of interior design. Sometimes they seem to be slight things but they can never escape from a professional designer's sight. That's why only a high-level designer can decorate your interior in the best way. He will also set you on the right destination telling you what to avoid and what combinations look best together. So let's discover a number of common mistakes which usually spoil the interior.
There is not enough light in the room
Even if your room has enough sunlight it still needs some artificial lighting. Whether it's at home or in the office a room must have enough light in it as it makes the environment pleasant directly affecting your mood and helping to concentrate easily. Darkness is the worst solution in interior design. Try to avoid grayness and decorate the room the way it makes positive emotions. According to Insider "extra lighting doesn't just make it easier to see — it also helps a space feel more dynamic."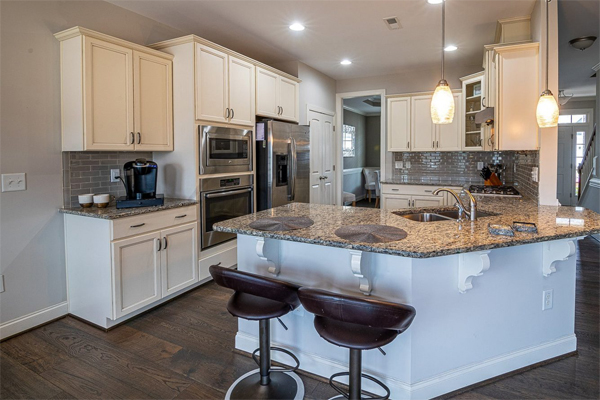 Pexels.com
Your furniture is too big or too small
Some people think that the bigger the furniture the more luxurious it will look. But it's just a misunderstanding. First of all the size of the furniture you choose must perfectly meet the size of your room and the decors there. On the other hand, it's not preferable to choose furniture which is too small. So you have to find the golden mean in this case. It's a common mistake to choose that kind of furniture which makes a sense of inconvenience around. So make sure to consider all the details of your interior before making any final choice.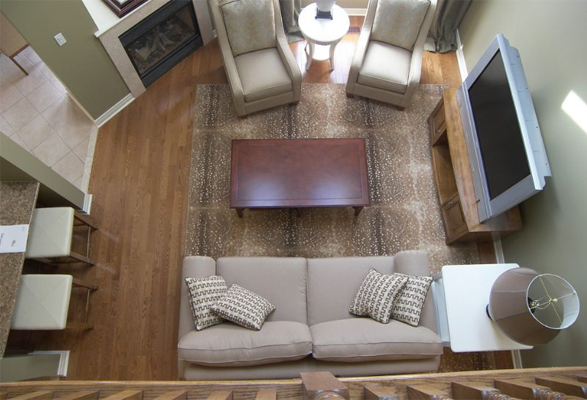 Modernfurniture4home.com
The curtains are very low
You've probably met people who hang the curtains right above the window but it's not the best decision. Curtains must be hung on the ceiling. It will also make the windows look bigger. Make sure your curtain embraces the floor otherwise your interior won't look complete. It's also important what kind of curtain you choose and what fabric it is made from as it may result in having too much or too less lighting in the room.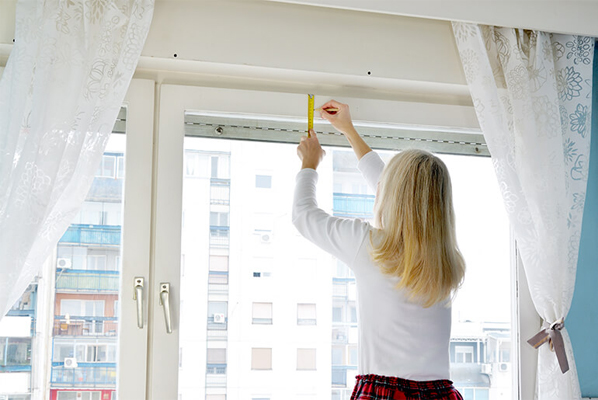 blog.kwikhang.com
Walls are plain with no decors
Many of you may surely be minimalists but it's never the best solution to leave the walls plain. You can decorate them with paintings, clocks, frames and also 3D panels which stands to be one of the first priorities of Wall Deco. If you are planning to hang art on the walls avoid hanging them too high as it makes them less visible. Try to hang them the way it is easy for one to have a look at.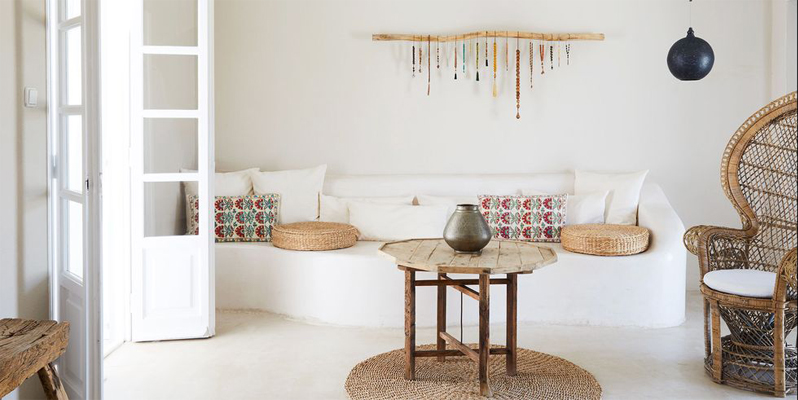 Housebeautiful.com
You have chosen a wrong size of rug
Rugs have been common in interior design for a long time and they still remain to be fashionable today. But whatever rug you are about to buy always note that rug size highly depends on the environment it will be put in. If you want to buy a rug for your living room make sure it is big and covers most of the floor. Small ones are better for the kitchen, bedroom and so on. Undoubtedly, you can correct any mistake, just some of them may require more energy and effort. In case you dislike any of your decors you can easily replace them with different ones. But if you've chosen the wrong wallpaper or panel, or the color of the walls does not really meet your taste you may face some difficulties while trying to make changes to all these things. Whatever you are about to do with your interior design solutions always take the opinion of a seasoned designer into account, consult with him in advance to keep yourself away from further complications as much as possible.