KILL A STEREOTYPE
In December, Wall Deco launched the #KillaStereotype marketing campaign, which is unique in its way in the history of Wall Deco.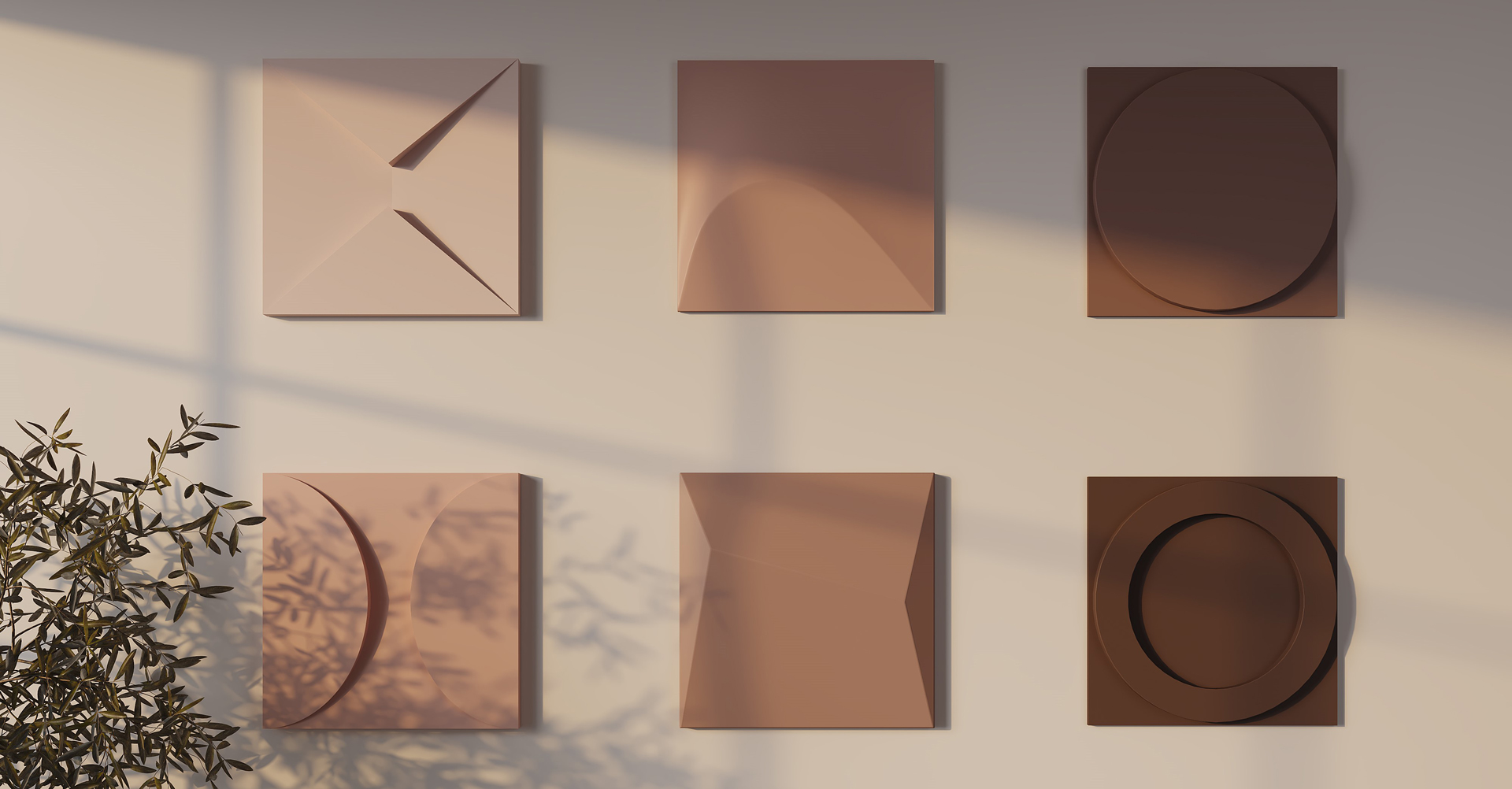 The story dates back to 2013 when Wall Deco created novelty decorative wall panels, offering creative ideas and solutions in the interior design industry.
According to the statistics, Wall Deco's customers are looking for decorative walls and associate the company with walls. But they all have one thing in common: they are looking for a solution.

And what offers Wall Deco?
Let's get into the details.
Wall Deco is not only about walls: Wall Deco is about the alternative.
Specifically:

If you cannot find an appropriate model, create your own,
If you do not want the whole wall, choose only part of it,
If you do not want only the part of the wall, choose a decor.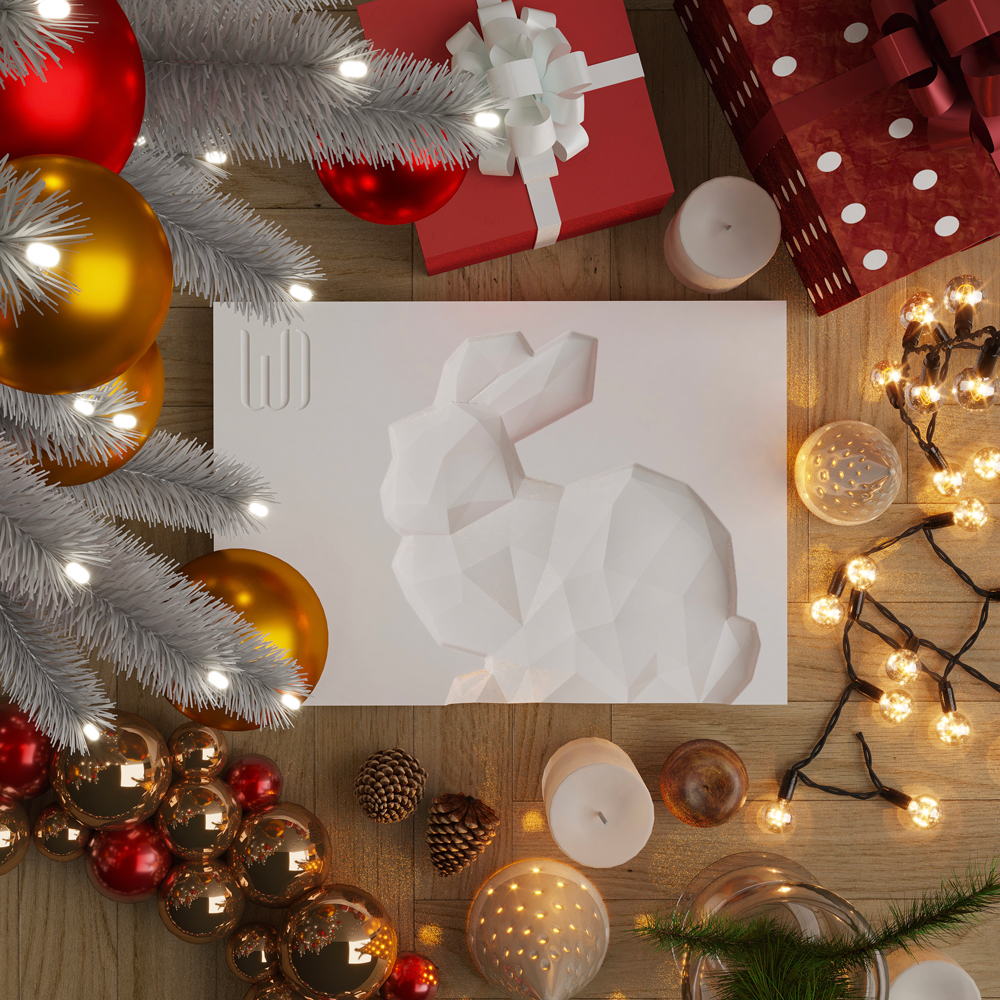 The primary purpose of the #killastereotype marketing campaign was to start the New Year with a new perception of Wall Deco.

With Wall Deco, it is possible to create your art.

Thanks to the flexible material, Wall Deco carries out any design idea of absolutely any size and sketch.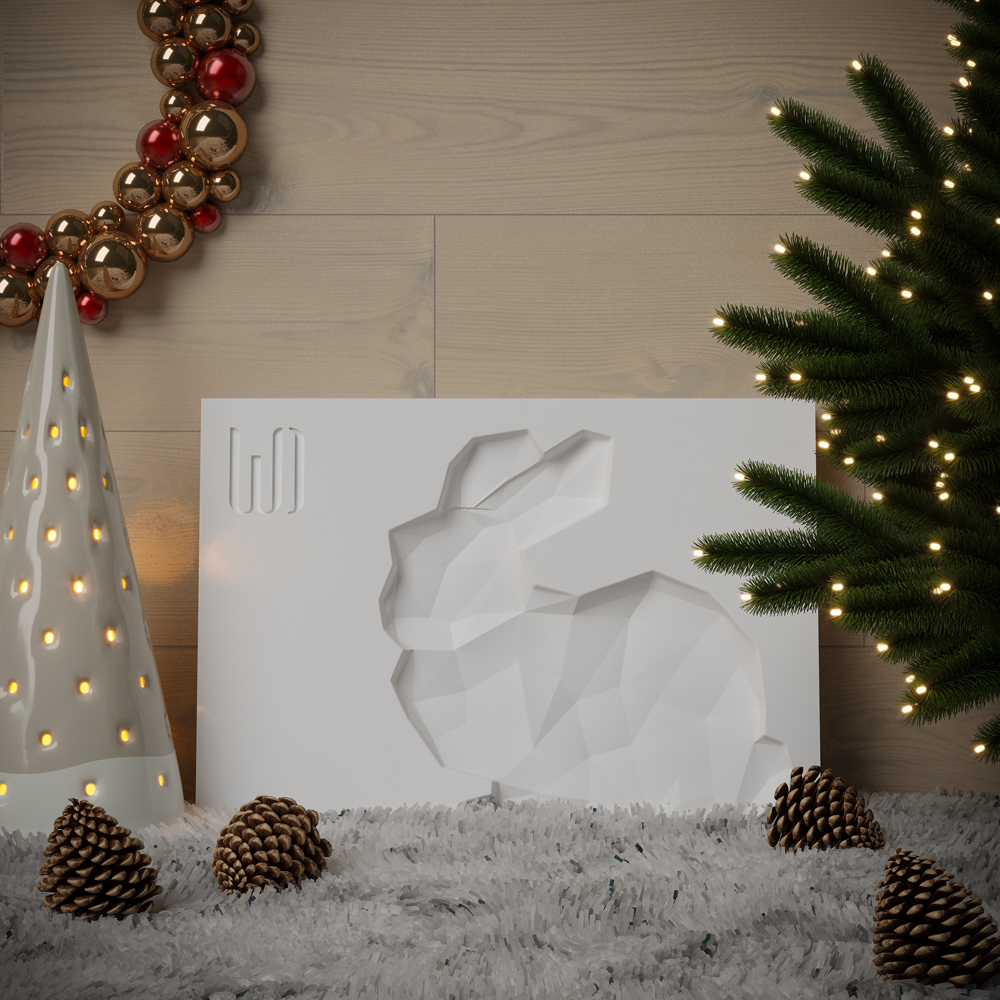 And here is what we got this time..

The rabbit is a symbol of prosperity, abundance, and fertility.

Wishing the same, Wall Deco has prepared wall decors with the symbol of the year and sent them to the partners as Christmas Gifts.

This eco-friendly gypsum decor will decorate home office interiors and bring success for the coming New Year.
From now on, Wall Deco is not only about walls. One company with endless ideas and solutions, various styles and designs.